What we offer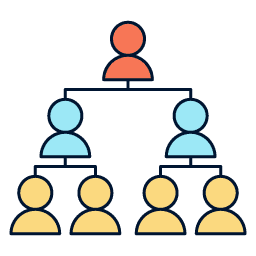 Governance
We can review and update governance structures in companies, drafting new policies and procedures to ensure effective but flexible control for the proper support of a business.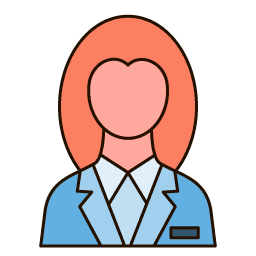 Consultancy
As qualified Chartered Secretaries, we offer a company law and company secretarial service to companies to ensure compliance with legal, regulatory and statutory requirements.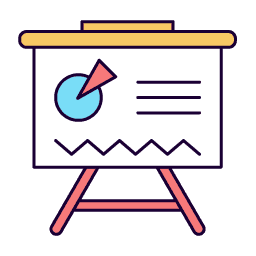 Chartered Secretaries
As Chartered Professionals, we can be appointed, and take legal responsibility, as Company Secretaries in all respects and can fill both Non-Executive Director and Advisory Board roles.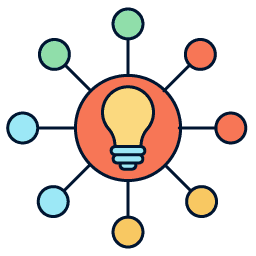 Business Sectors
We have extensive experience in public, private and not-for-profit companies, and in a large variety of business sectors including, in particular, the financial and technical sectors.
Why us?
At VC Associates we offer you a complete service to ensure your business not only meets its legal requirements but that everyone is working together in ensuring a business fit for the challenges its faces.
We provide independent professional services to ensure your business meets all its statutory requirements. We focus on the people and the processes within your organisation ensuring your business moves forward smoothly.
All our services can be delivered on-or-off site. Services are be tailored to meet the individual needs of your business.
Testimonials
I worked with Venetia Carpenter at a fast growing tech company where I was the full-time CFO, and she was the Company Secretary and Head of Legal on a part-time basis as well as overseeing HR, GDPR, insurance and property matters. I found her to be professional, conscientious and trustworthy, with excellent communication and interpersonal skills, working well as part of the overall team and being supportive of those around her. Her knowledge and understanding of legal, corporate governance and company secretarial was invaluable and I would recommend her to any business, whether established or start-up.

Duncan Neale FCA

CFO

I have worked with Venetia Carpenter over the last seven years and found her to be a colleague of high calibre, both personally and professionally. On a personal and professional level Venetia has always been willing to support, encourage and assist. She is a strong team player both in supportive role as well as in the leadership role. She has an enthusiastic, energetic and professional disposition and adds great value to any projects in which she becomes involved

Nilesh Nagar

CEO
@RXLive Limited.
I was Company Secretary of Grantchester Holdings PLC and its subsidiaries until September 2002 when the group was taken over by Hammerson PLC and Venetia worked for me as a freelance Company Secretarial Consultant. Venetia's work was of a high standard at all times and her in-depth technical knowledge and general support was invaluable during a period of great change within the Grantchestergroup of companies.

Ian Hollocks

Company Secretary
@Formerly of Grantchester Holdings PLC.
Hit & Run Music Limited and various other associated companies are involved in the management of recording artists, including Genesis, Phil Collins and Mike and the Mechanics. Venetia took her first Secretaryship with us in 1987 and, since than, has acted as Company Secretary to all our companies in all respects. She has handled many complex issues for us. I have always found her to be conscienscientious, hard working and reliable and her knowledge of company secretarial and company law issues has been invaluable.

Robin Moore

Financial Director
@Hit & Run Music Limited.
I have known Venetia Carpenter for some years now and have been impressed with her company secretarial knowledge, attention to detail and professional ability to get on with the work at hand and deliver on time. I cannot recommend Venetia more and this is reflected by the current work load she is handling for our company.

Stewart Brown

Chairman
@Butcher, Robinson & Staples International Limited.